Merchandise
Currently, we are offering 2012 calendars for $15, plus $5 S&H if you can't pick it up locally.
Please see this thread on the Alfa BB: 2102 Alfa Calendars now available.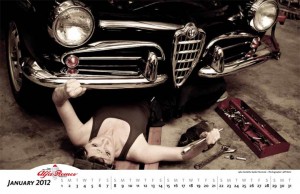 Also, the Club will occasionally sell t-shirts and jackets in conjunction with an Event such as the Spring or Fall tour.